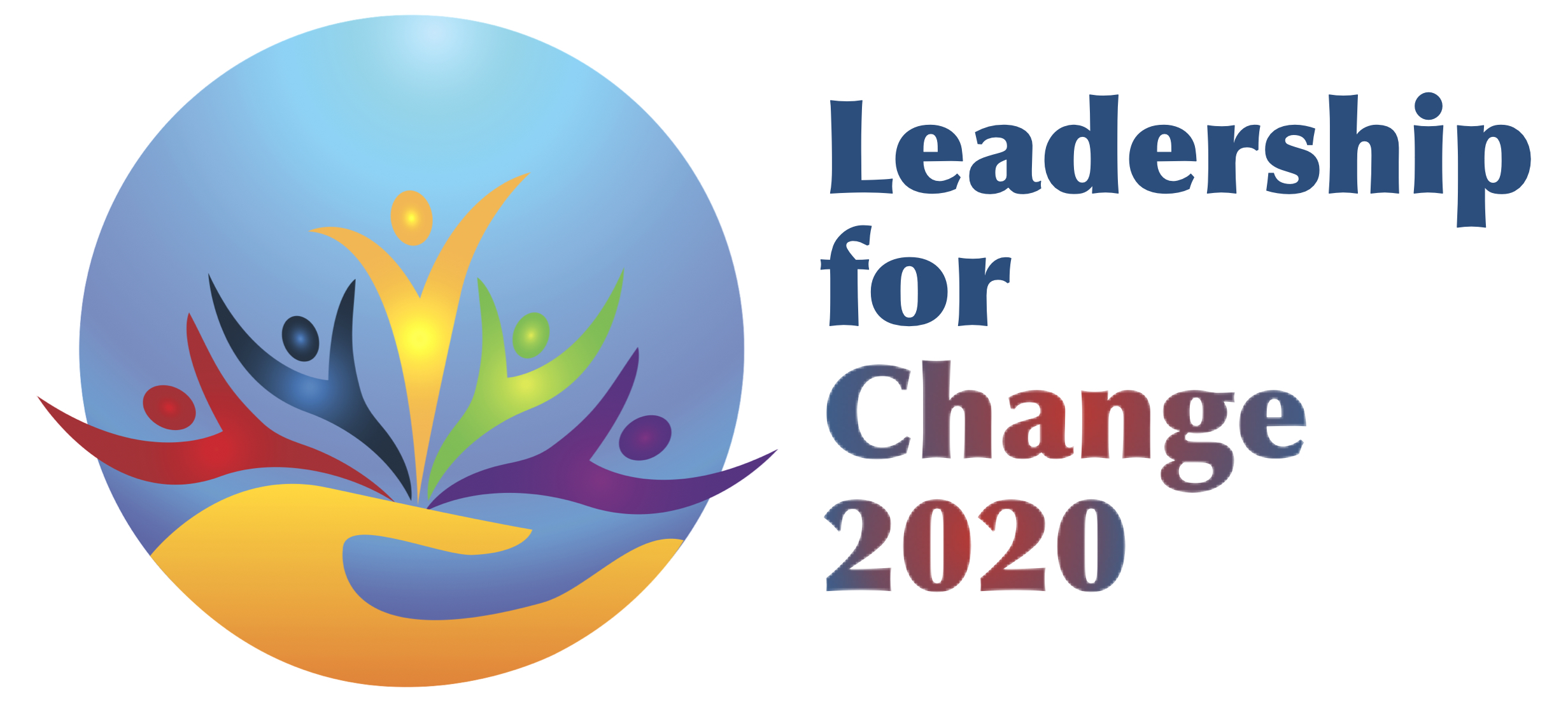 Scroll down for Video Recording links
Leadership for Change 2020
The change begins within you.

Saturday, December 5th (9:50-15:00 JST) and Sunday, December 6th (10:00-12:00), 2020
Click on the links below to view the Video Recordings:
This conference provides an opportunity for students to get together (online in 2020) to share ideas and discuss issues important to all young people. Male and non-binary presenters are also encouraged to join! This is an important topic for EVERYONE!
Download the conference poster here:
LfC2020 Poster.jpeg
LfC2020 Poster.pdf
Interested to work with us in 2021, request a PowerPoint, or Ask a Question? Contact one of us:
Steven Herder: herder@notredame.ac.jp
York Weatherford: york@notredame.ac.jp
Gretchen Clark: clark@notredame.ac.jp
We are very flexible with topics. YOU tell us what topics are important to you. Topics may include but are not limited to:
Impact of Study Abroad
Personal Development
The Gender Gap
The Confidence Gap
Working Conditions in Japan for Women
Lack of Childcare Facilities
Maternity Leave Issue
Quota System for Japan
Demographic Realities in Japan
Company Expectations vs Students' Skills upon Graduation
Job Hunting for Women in Japan
Work/Life Balance
Emotional Intelligence (EQ)
Global Jinzai / Soft Skills
Diversity
Climate Change
Media Control in Japan
Career Paths (一般職 vs 総合職)